ICD Facility
Welcome to Elite Group. We are proud to introduce ourselves as a leading provider of inland empty container depot facilities in Karachi. Our company is dedicated to providing our clients with top-quality services that meet their unique needs and requirements.
At our ICD facility, we offer a wide range of container types, including general purpose containers, refrigerated containers, flat tracks, open top, and ISO tanks. Additionally, we provide MNR services and have available reefers parts pre-trip inspection services, ensuring that your containers are always in excellent condition.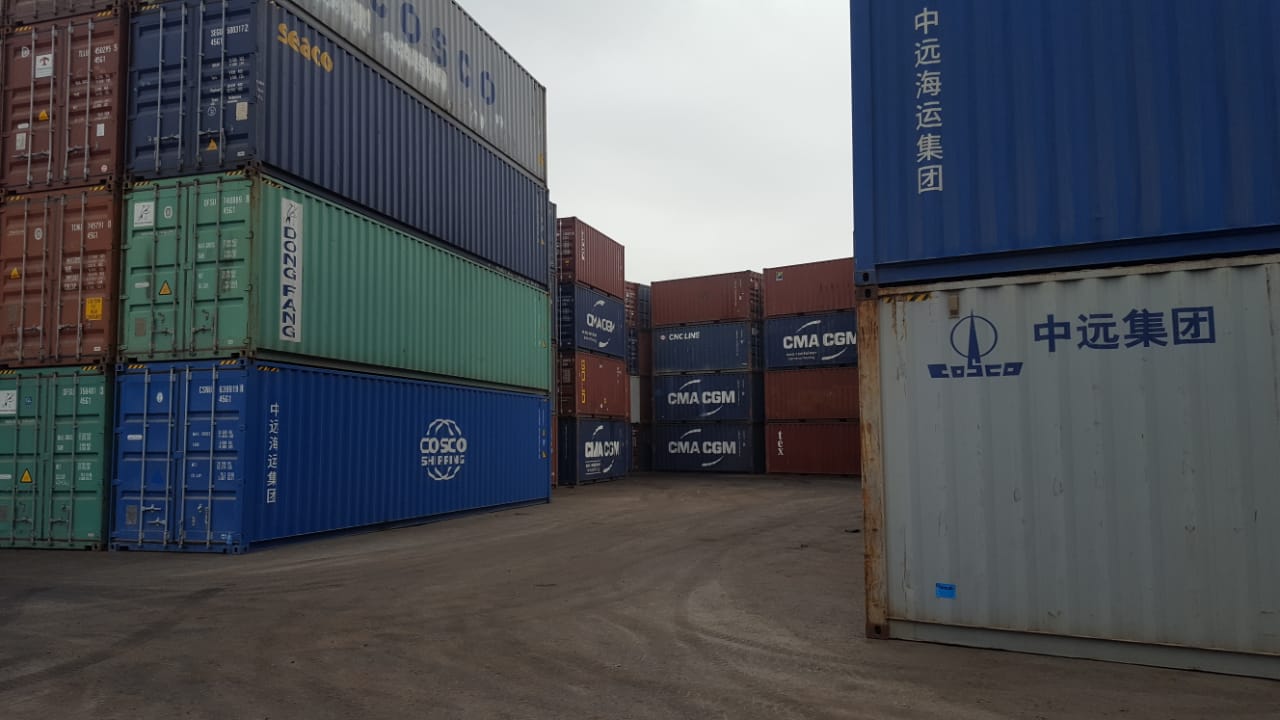 We take great pride in adhering to the highest standards of quality, which is why we mention our compliance with IICL standards. Our team consists of IICL qualified staff, who have the expertise and knowledge necessary to provide you with the best possible service.
In addition to our container depot services, we also provide depot own transport services. This means that we can handle the entire transportation process, from container pickup to delivery, ensuring that your cargo is always in safe hands.
Our facility is strategically located, only 100 meters away from the sea ports of Karachi, making it easy and convenient for our clients to transport their Containers to and from our depot.
We are committed to providing our clients with exceptional service and support. Contact us today to learn more about how we can help you with your container depot and transportation needs.