Ex-Work
At our company, we offer ex-works transportation services to help our customers transport their import and export cargoes safely and efficiently. Our experienced team specializes in providing reliable transportation solutions from the loading point to the port, and from the port to the delivery point.
We understand that transporting goods can be a complex and challenging process, which is why we strive to provide our customers with a hassle-free experience. Our team works closely with our clients to develop tailored transportation plans that meet their specific needs and requirements.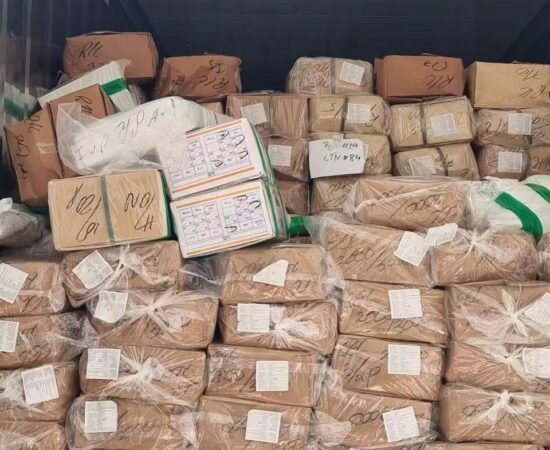 Whether you need to transport a small package or a large shipment, we have the resources and expertise to get the job done right. Our fleet of vehicles is well-maintained and equipped with the latest technology to ensure the safe and timely delivery of your goods.
With our ex-works transportation services, you can be confident that your cargo will be handled with care and delivered on time, every time. Our team is dedicated to providing exceptional customer service and communication throughout the entire transportation process, so you can stay informed and up-to-date on the status of your shipment.
If you're looking for reliable and cost-effective transportation solutions for your import and export cargoes, look no further than our company. Contact us today to learn more about our ex-works transportation services and how we can help you with your transportation needs.
Our ex-works transport service covers all over Pakistan, so no matter where your loading point or delivery point is located, we can provide transportation solutions to meet your needs.