WELCOME TO ELITE GROUP!
The leading name in the logistics industry! We are thrilled to introduce ourselves as a company dedicated to revolutionizing the way logistical operations are carried out. With our inception in 2023, we bring forth a comprehensive range of services under one roof, ensuring a seamless experience for our valued clients.
At Elite Group, we understand the challenges faced by shippers in today's dynamic market. Waiting for weeks or even months for slot bookings can be frustrating and time-consuming. That's why we have streamlined our operations to provide you with a one-window solution. Whether you require material handling equipment, container handling services, or domestic and international transportation by sea and land, we have you covered.
What sets us apart is our exceptional capability in cross-border transportation. We pride ourselves on efficiently moving cargo from China through sea and rail, reaching its final destination in European countries such as Turkey, Hungary, and CIS regions. Our expertise in navigating complex international logistics ensures that your cargo reaches its intended location without delays or complications.
As our esteemed client, you can expect unparalleled customer service, meticulous attention to detail, and a commitment to excellence in everything we do. We strive to exceed your expectations, providing you with innovative solutions that optimize your supply chain and drive your business forward.
We are delighted to have you join our growing family of satisfied customers. Trust Elite Group to be your reliable logistics partner, dedicated to simplifying your operations and delivering results that surpass your aspirations. Together, we will navigate the world of logistics with efficiency, agility, and utmost professionalism. Welcome to Elite Group, where success is our destination, and your satisfaction is our priority.
The infrastructure of Elite Group includes Head office in Pakistan whereas regional offices soon to be inaugurated in Turkey and China.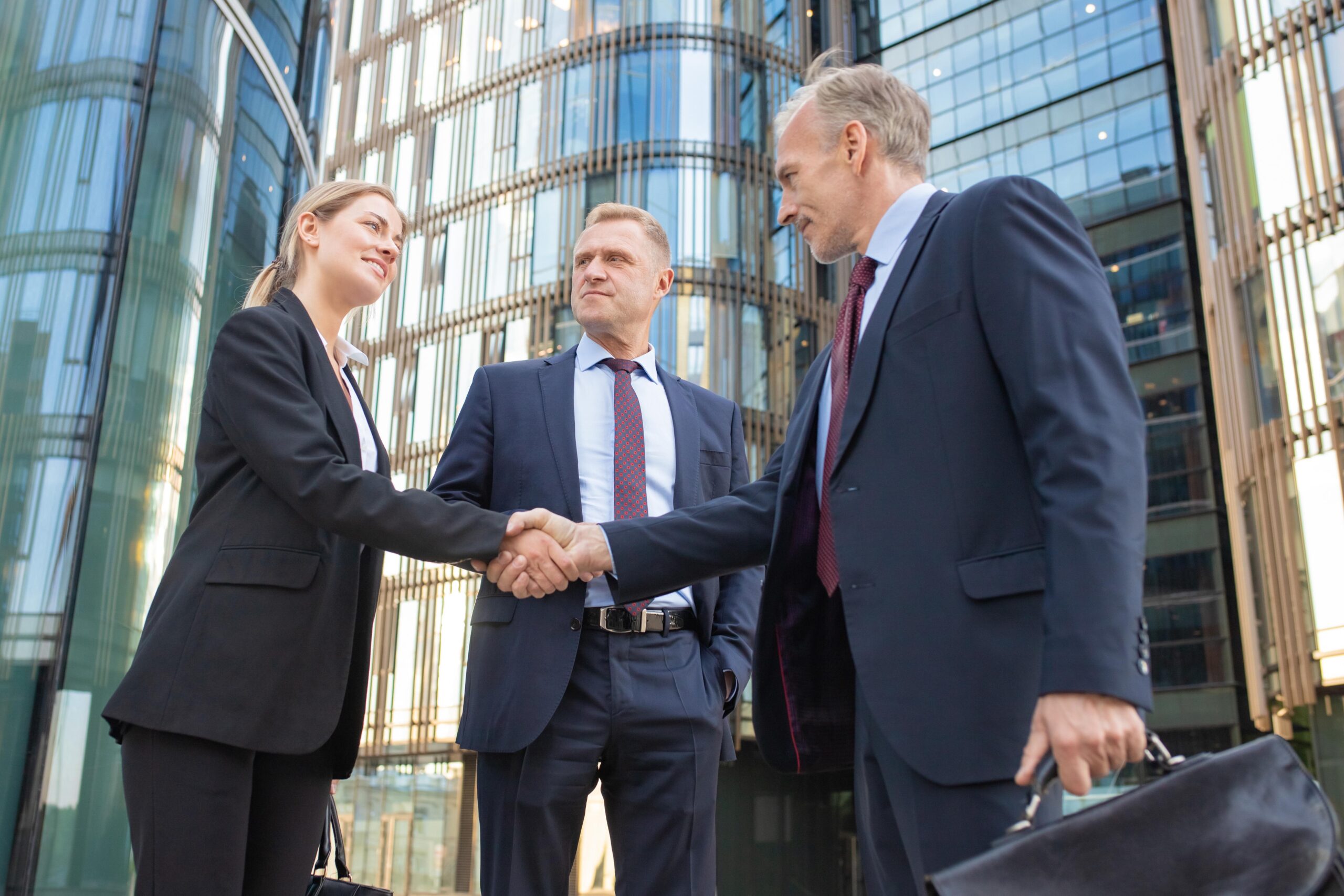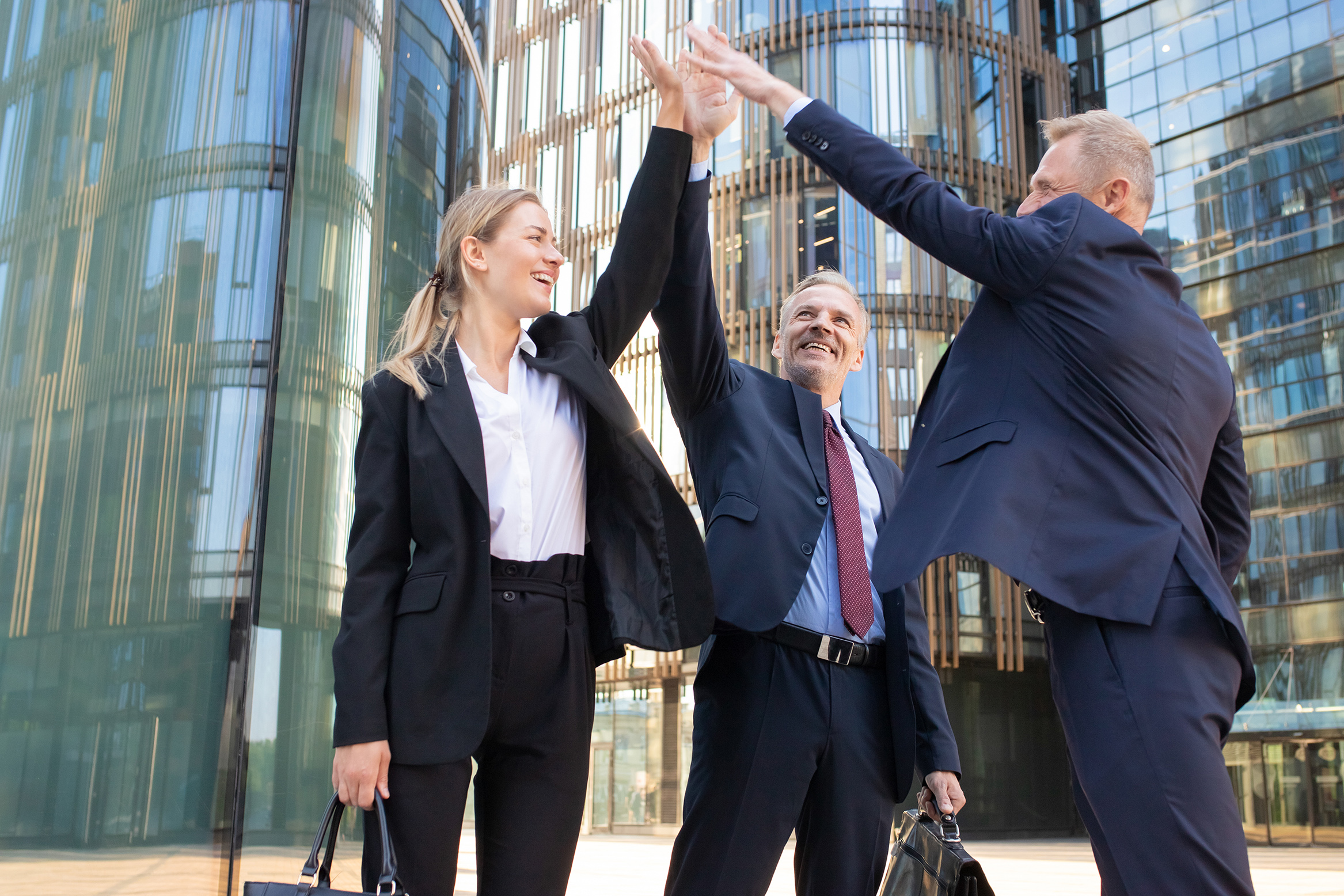 What makes us special?
Over 42,000 dedicated employees, working in 17 regional clusters around the globe, deliver operational excellence.
Elite Group
Room # .5, Ground Floor,Plot # 12-J Block 6, P.E.C.H.S Karachi 75400 - Pakistan