CONTAINERS LEASING
Where we provide state-of-the-art ICD services to container leasing companies. Our ICD facility is designed to meet the highest standards set by the International Institute of Container Lessors (IICL) and is managed by skilled and IICL qualified professionals.
At our ICD facility, we offer a range of services including on-hire, off-hire, and empty repositioning services. We also offer slot hiring and sea port handling, which allows us to provide a comprehensive range of services to our clients.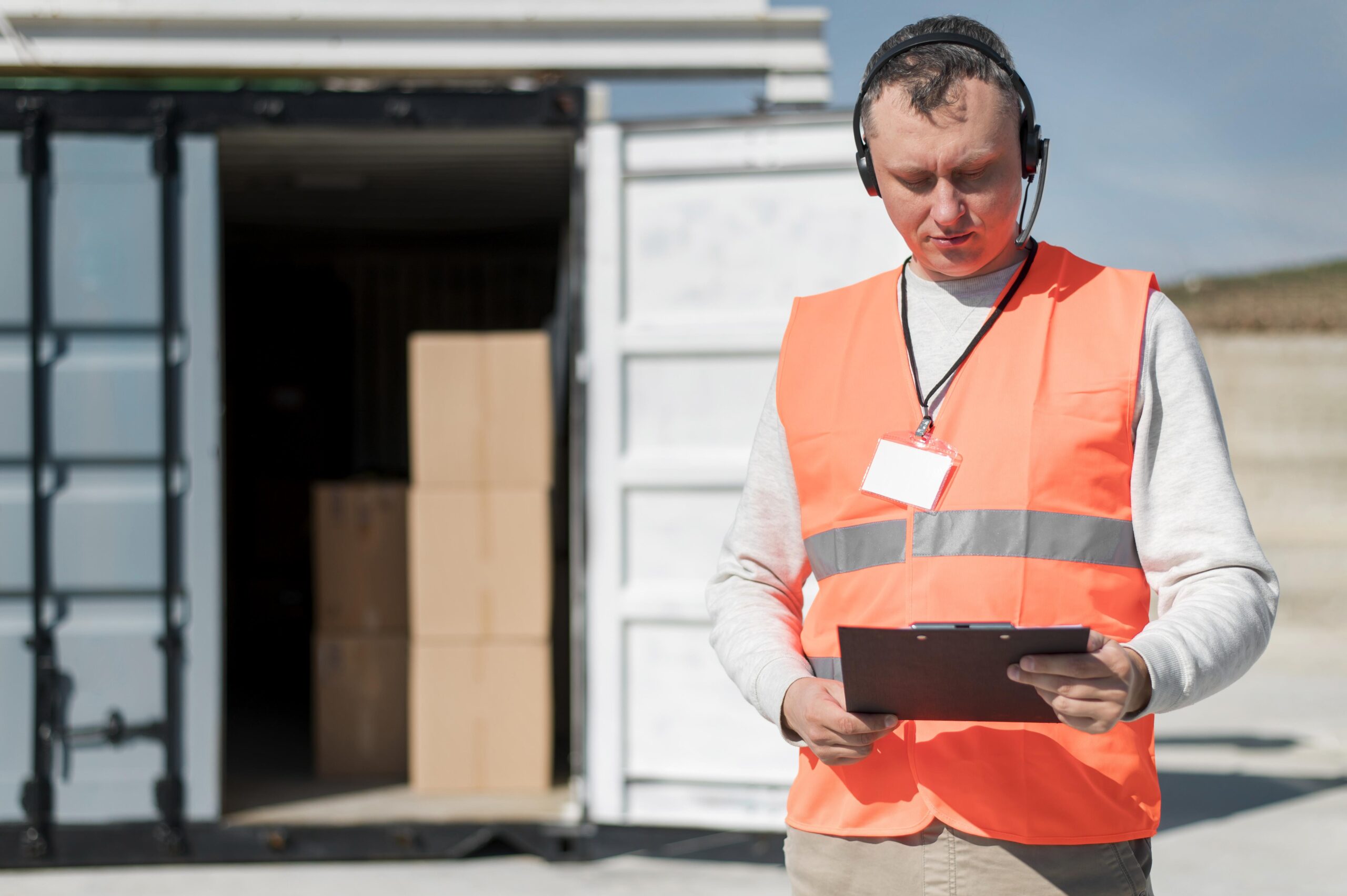 Our ICD facility is equipped with the latest technology and equipment to ensure that we can handle any container-related requirement our clients may have. We have a team of highly skilled professionals who are dedicated to providing the best possible service to our clients.
We understand that the container leasing industry is highly competitive, and we strive to provide our clients with the best possible service at all times. That is why we follow the IICL standards and guidelines for container management and maintenance, ensuring that our clients receive top-notch services.
At our ICD facility, we take pride in our commitment to safety, quality, and efficiency. We work closely with our clients to understand their unique needs and requirements, and we tailor our services to meet those needs.
If you are looking for a reliable and trustworthy partner to provide ICD services to your container leasing company, look no further than our company. Contact us today to learn more about our services and how we can help you meet your container-related needs.